Fabrizio Gnerro
Chief Executive Officer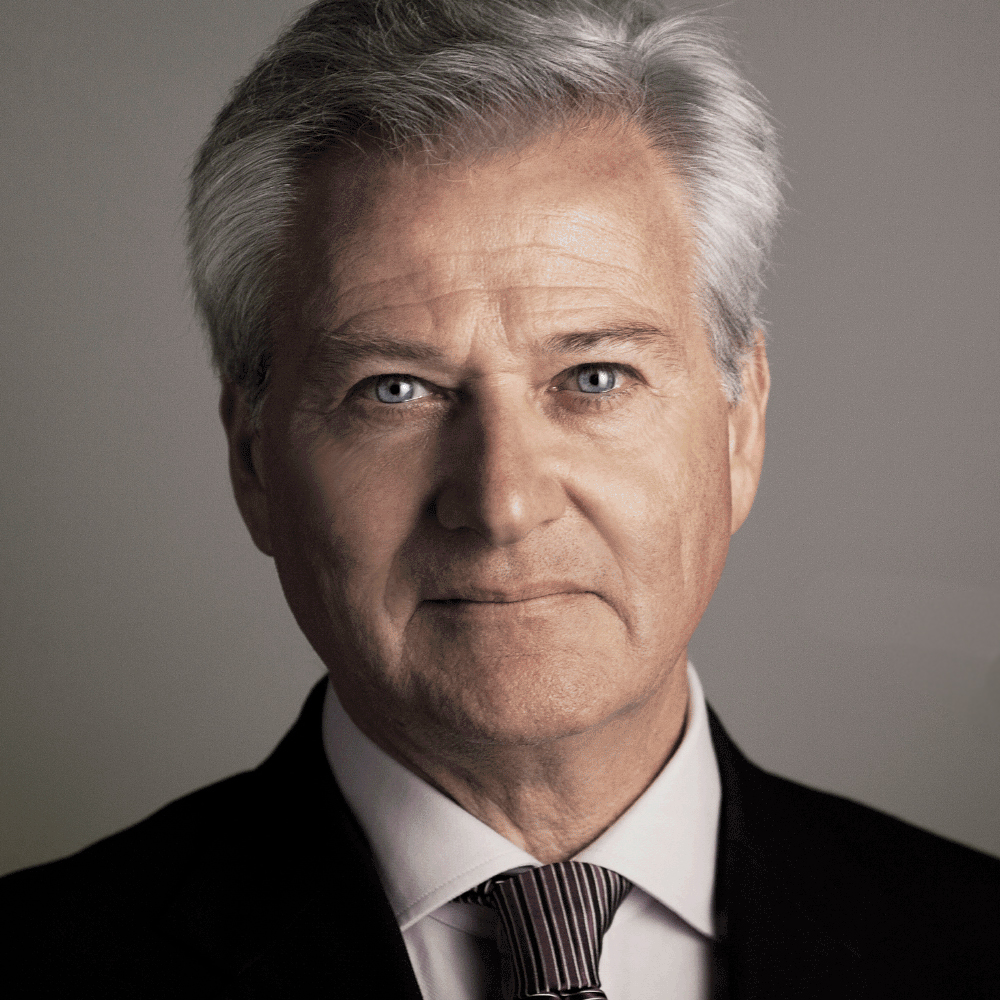 He started his career with the Ermenegildo Zegna Group where, over a decade or so, he trained up and developed as a professional, going from direct salesman to division sales manager.
After his experience with the Zegna Group and in search of new stimuli and achievements, he covered a number of important managerial posts with companies in the same sector. In particular, he was Head of Sales at Gallo for 5 years, at Perofil for 10 years and at Siggi for 3.
His aim is to put the experience he has gained in these positions at the service of the market, in a company operating on an international level, whose main mission is "Strategic-commercial development and organisation".